Here is how to make a homemade pulled pork gourmet sandwich.
Ingredients:
Pulled pork
Bread rolls
Brie
Diced onion
Diced peppers
Sliced cucumber
English mustard
Watch the video for this recipe:
Related Posts:
Browse more tasty Recipes or visit our
channel to see the videos.
This post contains affiliate links. For more information on my Affiliate Policy, please click
here
.
YOU MAY ALSO LIKE: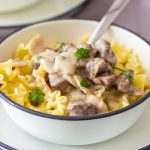 Instant Pot Beef Stroganoff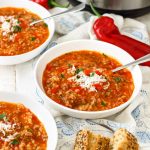 Instant Pot Stuffed Pepper Soup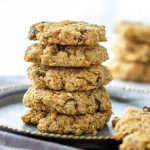 Flourless Chocolate Chip Oatmeal Cookies
Fresh Kale Salad with Sun-Dried Tomato Dressing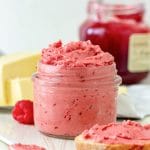 Homemade Raspberry Butter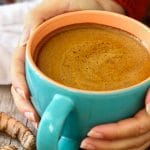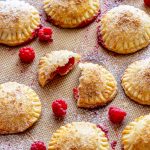 Save