This is a recipe for duck breast confit. Prepare succulent, fork-tender meat with slow cooker, minimal ingredients, and hassle-free cooking. Plus, no duck fat is needed to make it!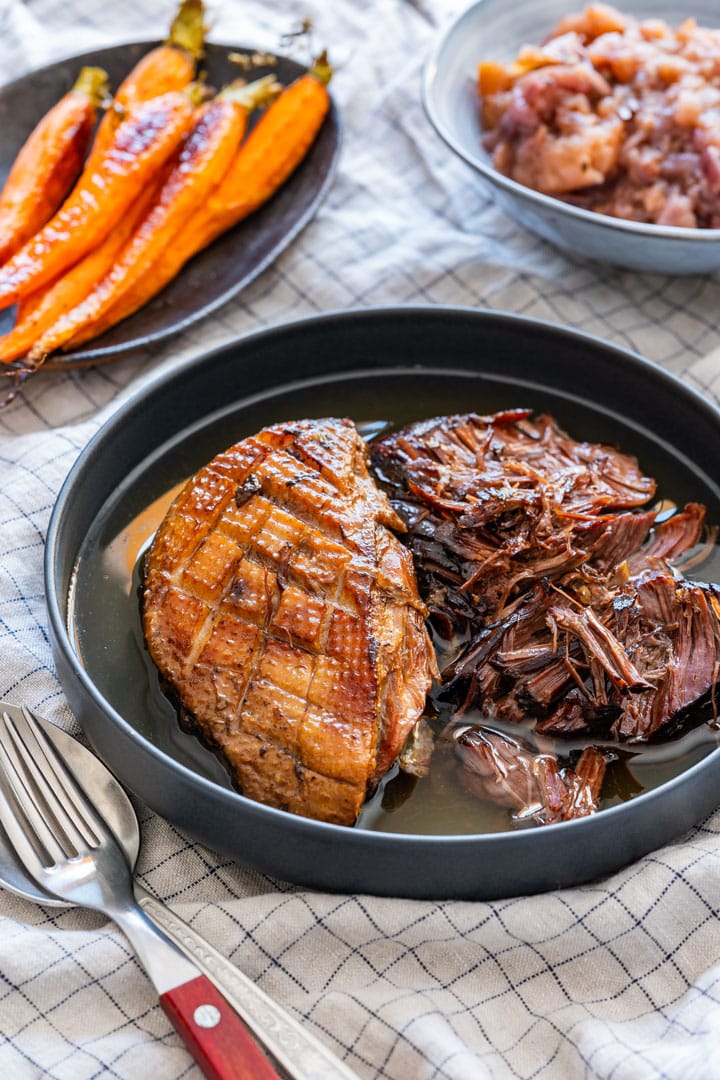 Also works with goose breasts or legs! Crockpot duck is also great to prepare ahead as it keeps well in the fridge and freezer when stored properly! See below storage instructions.
What is confit?
It is a type of cooking method characterized by slow cooking over a long period of time. Originally, this method was used to preserve food. This method requires using a lot of fat, oil, or syrup (depending on whether you cook meat or fruits). When prepared and stored properly, it would last for several months. This technique originated in France.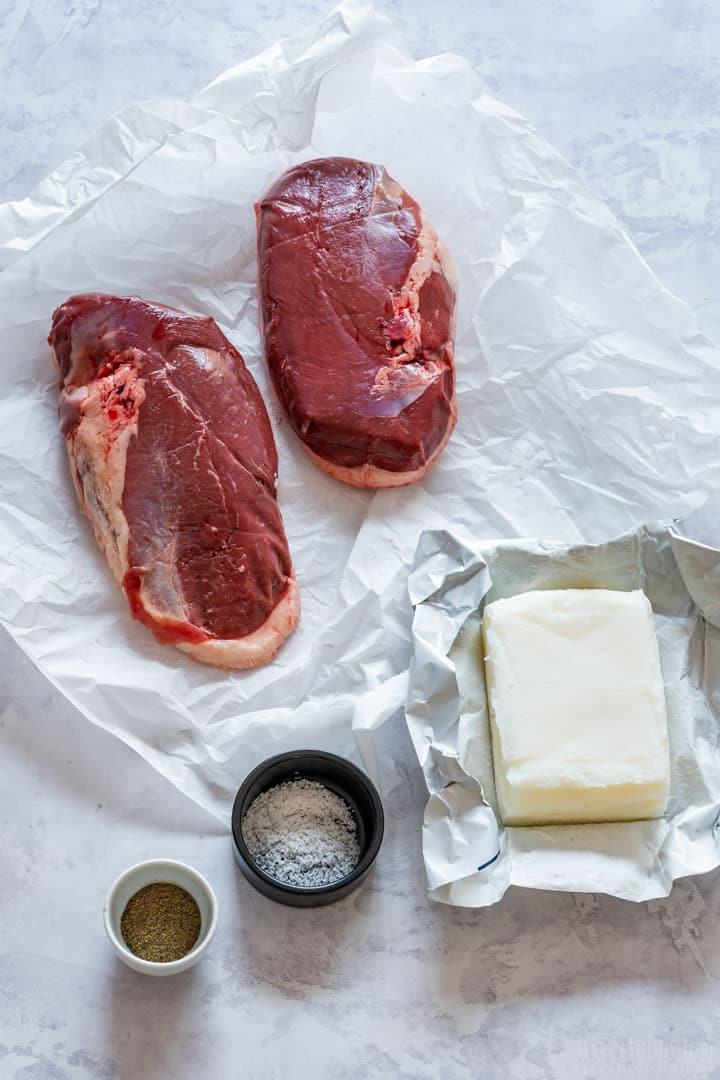 What is the best way to cook a duck?
If you like tender meat, then duck confit is the best method for you. Using a crock pot makes it easy so everyone can end up with a mouth-watering dinner with minimal effort.
Now that being said, you can also make a slow cooker duck breast without using any additional fat, but the result will not be the same.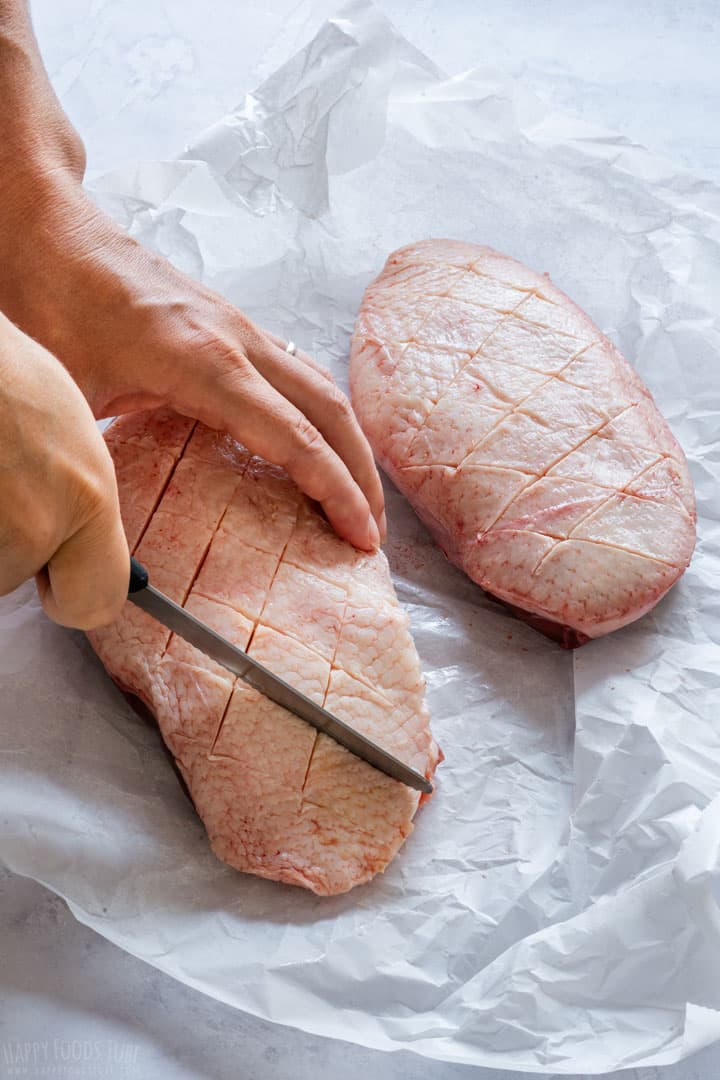 How to make duck confit in a slow cooker?
The whole process is simple and straightforward. You only need a few ingredients. In fact, there are literally only 2 main ingredients – duck breasts and fat. Then, you need salt and pepper. That is all!
As for the fat – this recipe originally uses duck fat. However, to make it affordable, I am using only what renders from the breasts and then topping it up with pork lard (fat) which is way cheaper.
Tools:
Slow cooker
Knife
Kitchen tongs – optional but very helpful.
The process requires rendering the fat first, then adding more to submerge the meat in it, and slow cook until tender.
You can crisp up the skin under a grill, but I never bother with it. I simply remove it and opt to use duck fat so I can soak up some bread in it (or drizzle generously over Czech dumplings).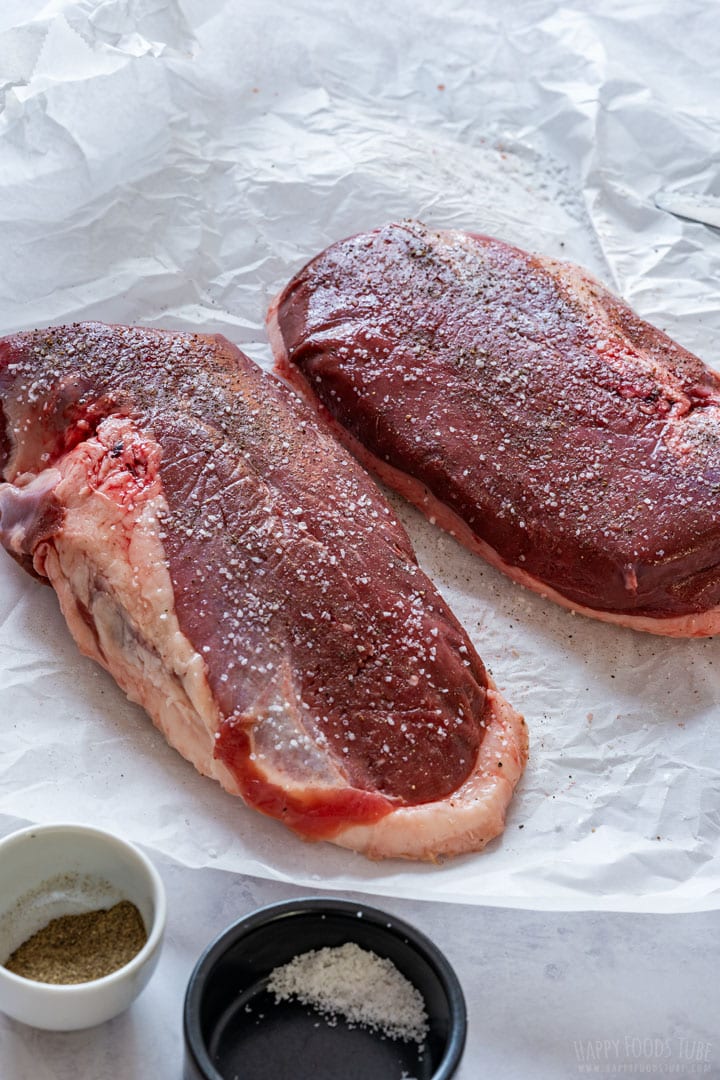 What to serve with duck?
There are many options, but these are my favorite ones:
Apples and Onions – I like to prepare this ahead and freeze for later use. It thaws quickly and all you need to do is reheat it (preferably on a stove)!
Braised Cabbage – Another recipe for a side dish that can be prepped ahead and kept in the freezer. And it goes so well with this duck confit recipe!
Czech Bread Dumplings – They are so good! I don't have a recipe on the blog yet but it is coming soon.
Homemade Stuffing – Sometimes, when I feel like it, I also serve it with stuffing. Pour some of the fat over, add slow-cooked apples or braised cabbage and you have a flavorful meal that no one will say no to!
What size crock pot do I need?
A 4-quart/4-liter pot is the perfect size for 2 breasts. If you use a larger pot, you might need more fat as the meat needs to be submerged in fat.
In that case, I would recommend adding one or 2 more pieces of duck. That way, you will get more fat and might not need to add less fat.
Storage and meal prep
Wait until the cooked meat is completely cooled down, then slice and transfer into a resealable bag or other airtight container (suitable for the freezer).
Pour over the fat so the meat is submerged. Refrigerate or freeze for later use! The fat will preserve the meat and stop it from drying out.
Sliced duck breast thaws easily. It can be reheated easily on a pan with a little of the fat or steamed. You can also add it to a salad!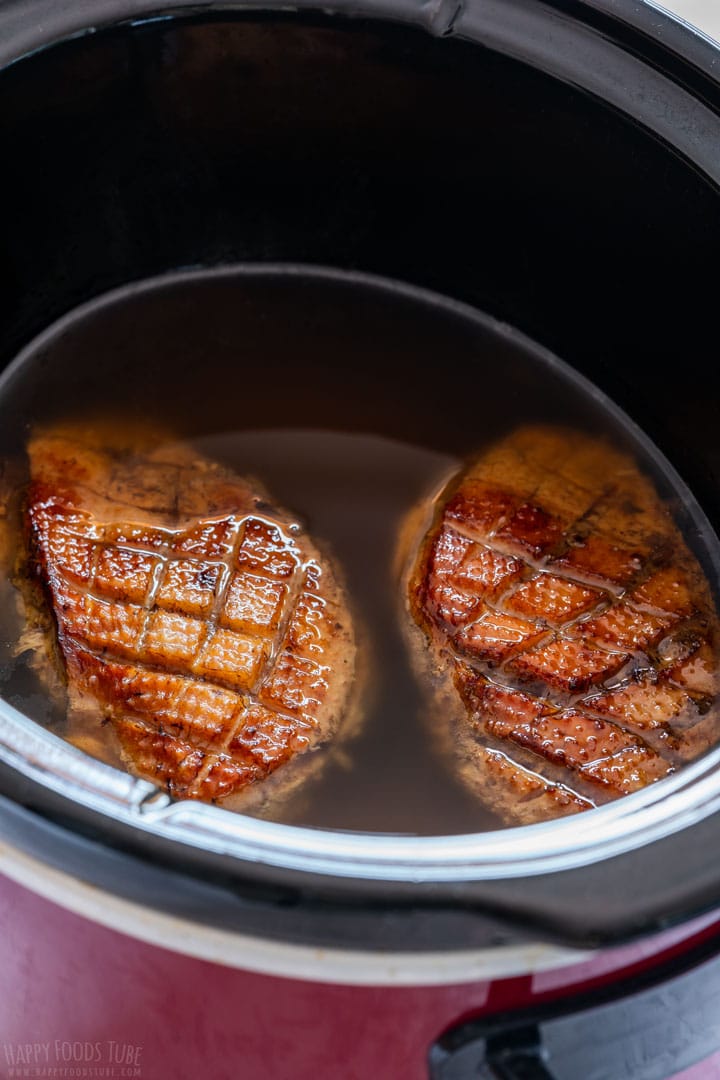 Possible substitutions and add-ons
Pork lard – Use duck/goose fat if you want.
Breasts – Duck legs are traditional and great for confit, goose is also great.
Dried rosemary – Sometimes, I add this herb too. You can also season the meat generously with salt, pepper, and rosemary and refrigerate overnight. Then, the following day you simply rinse the meat, pat it dry and cook according to the instructions (no more seasoning needed). However, I simply season duck breasts in the crock pot and while the fat is rendering slowly, the meat has time to cure a bit.
More dinner ideas
Duck Breast Confit
This is a recipe for duck breast confit. Prepare succulent, fork-tender meat with slow cooker, minimal ingredients, and hassle-free cooking.
Ingredients
2

duck breasts

, see note 1

salt

, see note 2

black pepper

, see note 3

50

g

pork lard

(fat), see note 4 and 1
Instructions
Turn the duck breasts skin side up. With a knife, score the skin into diamond shapes (see photos above).

Place them skin side down in your slow cooker. Season generously with salt and pepper. Cover with a lid and set the cooker to low.

After 2 hours, check the cooker. There should be already plenty of fat rendered. Now, add the pork lard. Let it melt and check to see if the meat is fully submerged in fat. If only a bit is sticking out, try to turn the breast over so that the skin is on the top. If the breasts are under the fat, no need to turn the meat over.

Close the lid and cook for a further 3-4 hours or until the meat is tender.

Once ready, turn off slow cooker and serve.

To store for later use: Let it cool down completely, transfer into a re-sealable bag or container and pour over the fat. Again, the meat must be submerged to prevent it from drying and to extend its shelf life. By slicing the breast, you will be able to use less fat with more meat. You can either refrigerate or freeze.
Notes
I used breasts that each weighed 13-ounces/370-grams. If you use larger duck breasts, you might need more pork lard and cooking time might be longer.
Be very generous with the salt.
You can also be generous with pepper as well.
Pork lard is the cheapest alternative to duck/goose fat. If you want, feel free to use duck or goose fat but you will need to be sure there is plenty to cover both breasts. I used 9-ounces/250-grams of fat, and it was just the perfect amount.
One duck breast should be plenty for 2 people.
More tips and serving suggestion ideas are in the post above this recipe card.
Nutrition Facts
Duck Breast Confit
Amount per Serving
% Daily Value*
* Percent Daily Values are based on a 2000 calorie diet.
** As an Amazon Associate I earn from qualifying purchases.
LEAVE A COMMENT